Fully Integrated
TRID Compliant
Mission

Customer Service -- you will never get a NO from RELTCO. Our title experts have over 40 years experience and our outside of the box thinking will insure that all avenues have been explored to make your closing happen. At RELTCO, we train all of our associates to understand that each loan is not just another number. Our team knows many people are depending on us to insure that your closing is performed correctly. Your loan closing is our #1 priority!

About

Protecting clients from a defective title is crucial. The RELTCO team gives you the information you need, when you need it in order to close on time, every time. The strength of our company stems from an unquestionable work ethic. Through our innovative processing concepts, we maintain the highest level of client satisfaction in the industry,..Guaranteed!

Our Service

Reltco, National Title Company offers full escrow processing services. Our centralized escrow division allows RELTCO to manage and coordinate order entry, escrow, funding, and disbursement for all loan types in all 50 states from one location. Property reports are an essential component of all real estate transactions. Our document preparation services can be used in conjunction with our full processing, or as an independent service.
We Specialize in
In addition to great customer service, we specialize on a national platform in the following

Refinance
Working directly with the clients to facilitate an efficient and accurate transaction. With title turnaround within 24 to 48 hours

Purchase
We have the ability to organize and coordinate a purchase transaction between the seller, buyer, and or lender, on a national scale.
Document Retrieval
Reltco Inc, has a vast network of abstractors to accommodate a national platform of document retrieval from county records.
Why You Need Title Insurance
Title insurance is protection against loss arising from problems connected to the title to your property. Before you purchased your home, it may have gone through several ownership changes, and the land on which it stands went through many more. There may be a weak link at any point in that chain that could emerge to cause trouble. For example, someone along the way may have forged a signature in transferring title. Or there may be unpaid real estate taxes or other liens. Title insurance covers the insured party for any claims and legal fees that arise out of such problems.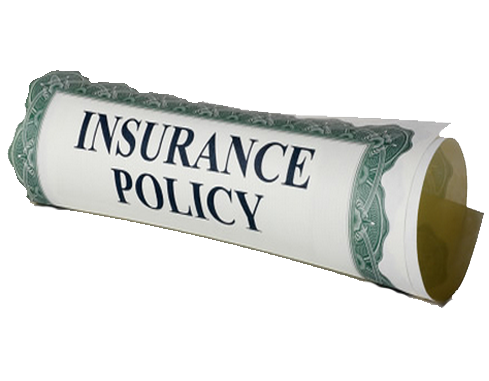 Client Testimonials
"The clients comments speak about our staff and services.....GO TEAM!!! "

"Monday morning email--confirms how blessed we are as a company!! "

"Thank you & your team for your ability to provide top notch service to our borrowers & team members. Your ability to turn around title & deal with exceptions is second to none & very prompt. I have also utilized your notary (NVS) & find the service is seamless. It provides a value for the client that cannot be underestimated. In addition the process you have subordinations is the smoothest I have ever encountered in my 17 years of originating. Thanks again & keep up the good work. "

"Hi Paula,
My experience with Reltco has been superb. Second, I especially like the pricing engine, it's quick and very user friendly. Third, regarding the subordination agreement for majority of loans, this will increase my use of your services. Last, understanding National Vendor Solutions (NVS) for Title company services speaks volume. Again, thanks for your superior knowledge and expertise regarding Reltco Services. Have a great day and talk to you soon! "